Rhode Island Hash House Harriers
---
Last Modified : November 18, 2007
Nearby Hashes:
Of course, the Rhode Island chapter of the Hash House Harriers is the coolest, most macho and baddest hash in New England! But if it's not a Monday night, and you're absolutely desperate for a hash, then consider running with: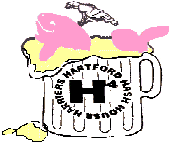 Hartford Hash House Harriers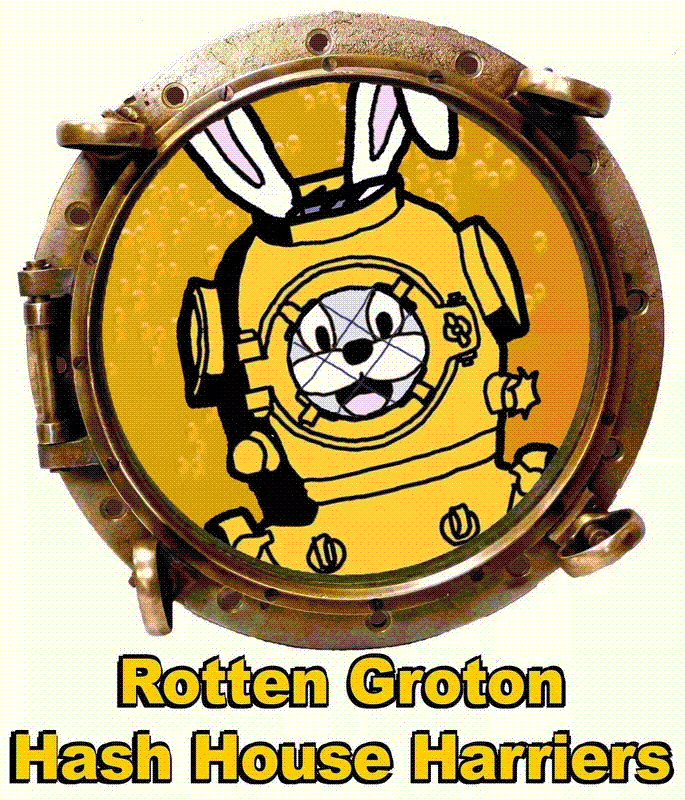 Rotten Groton Hash House Harriers call EZ for a good time.

Happy Valley Hash House Harriers (Western MA) (Link Updated!)
Road Trip Hashes:
There are probably 1500+ chapters of the Hash House Harriers worldwide!! If you're going to be on the road, you're bound to find a local hash nearby. A good starting point is Floppy's excellent Internet Hash House Harriers home page.
Or GoToTheHash Website with links to World Wide Hash House Harriers home page.
Flying Booger's Internet Half Mind Catalog contains lists of hash contacts, hashing paraphernalia for sale, and information on how to subscribe to the Internet hasher's mailing list.
Henfield Hash House Harriers (Best Hash in the UK!)
---